Video Of a Boot Camp Being Born…
Posted by Steve Hochman on Tue. Nov. 22nd, 2011

This video was just sent to me by a Fit Body Boot Camp owner in the UK.  It's super inspiration and so awesome how it shows the creation of something truly amazing!
It reminded me of back in the day when I built out my first facility...
This is what it's all about, enjoy  🙂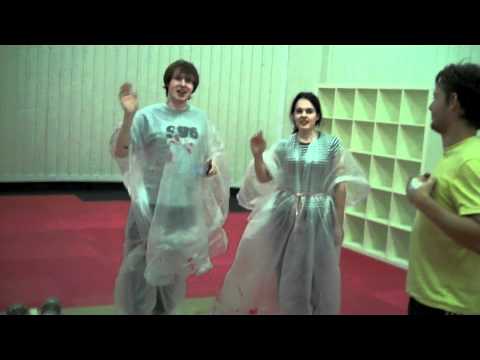 Pretty awesome huh?

And the best part is that LIVES ARE GONNA BE CHANGED in this facility with a combination of heaping amounts of A.P.E Energy (Energy, Passion, Enthusiasm) and the done-for-you workouts that have been meticulously crafted at the FBBC HQ.
To get an idea of what to expect, check out Fit Body Boot Camp's vision statement!
Way to go Toni and Oliver!
Posted in Uncategorized by Steve Hochman | 5 Comments