(Part 2) How To Get 100 Clients In 30 Days – "Non-Close" Closing
Posted by Steve Hochman on Wed. Mar. 14th, 2012
In part deuce of "How To Get 100 Clients In 30 Days" I show you how to do my famous "non-close" close.
This is especially effective with peeps that are on promos.
At the beginning of the video I reenact my version of the scene "Coffee Is For Closers" from the movie Glengarry Glenn Ross.
As you can see, using my "non-close close" is super easy and will increase your conversion especially with prospect who are on promos like email promos or groupon.

And remember, COFFEE IS FOR CLOSERS!
BTW, here is the classic "Coffee Is For Closers" scene...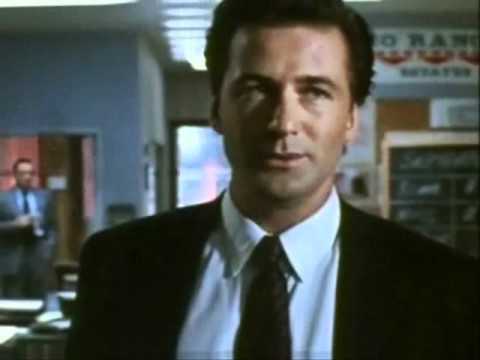 Posted in Boot Camp Marketing, Boot Camp Strategies, Closing and Sales Techniques by Steve Hochman | 8 Comments