You're good at what you do, let's face it. You know a lot about the Fitness Business.
You regularly, if not daily, put in hours of extra work that adds to your own knowledge about nutrition for example, and you investigate the latest techniques for helping your clients achieve their own personal fitness or weight loss goals.
Not to mention maintaining your blog or website and dealing with offline and online marketing to boost your client base.  You don't have a minute to spare.
In order to walk the walk, you also spend hours trying to stick to your own fitness goals. You're a human billboard for what you do after all, and it's vitally important to maintain that image.
Are you running your business, or is your PT business running you?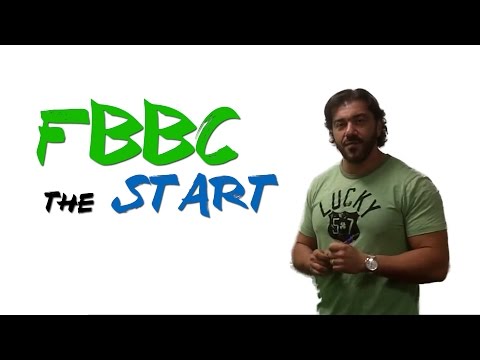 (more…)