Everyone knows that they key to owning a successful business is the ability to attract leads and convert those leads into paying clients. It doesn't matter if you're selling tangible products such as home furnishings or clothing, online or off, the principles are pretty much the same.
It's down to finding a proven fitness selling system that works.
If you've ever taken a good internet marketing course from someone who actually makes money from marketing online (and not just from selling courses), you're given a specific system to follow.
You start with learning how to find the best places to promote your business, how to interact with people, gather high quality leads and then convert those leads into sales. Online, that closing will culminate in a purchase.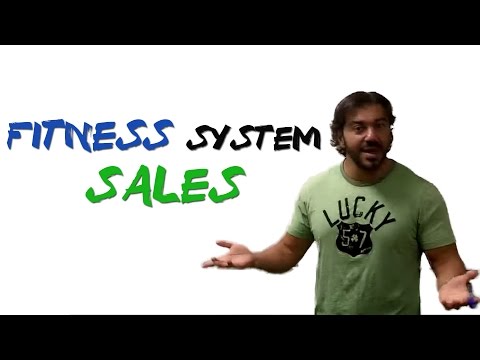 (more…)