In fitness training your name is often your brand.  Online, the leading fitness experts are searched for by name rather than by any company name they may own.
So how can you keep your name at the forefront of your clients' and prospects' minds?  The key is to stay in touch with your list regularly, and a solid personal trainer marketing plan including fitness newsletters are a great way to gain and build brand recognition.
If you have a website or a blog and you don't have a lead capture page or opt-in box you're missing out on the most effective ways to capture qualified leads. If you do have an opt-in box but don't offer your visitors and clients a reason to stay subscribed, then it's a pointless exercise.
Being a fitness trainer probably means you're busy from dawn to dusk. Maybe the thought of writing scares you to death, or perhaps you have no clue what to say in a regular newsletter or most likely, you simply don't have the time to do it. What then?
One of the best personal training marketing strategies is sending out regular fitness newsletters. It's highly cost-effective and will bring a great return on investment, whether you do it yourself or you sign up for a service such as FitPro newsletter.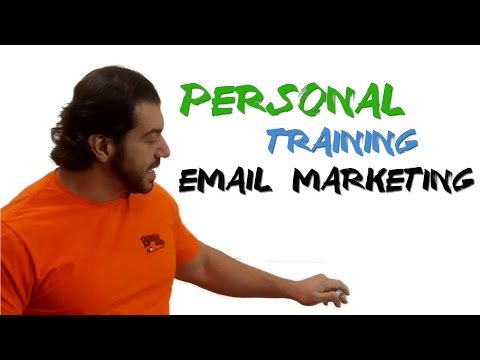 (more…)