You may have been in a bookstore recently and bought a cup of coffee from a famous name coffee shop while you were in there.  That coffee company has subleased space from the bookstore company. What a great idea, adding a complimentary business to an existing business.  People pop in for a latte and maybe buy a book – or the other way around.  There is an obvious advantage for both businesses.
Could you do this with a starting fitness business and what would be the advantages?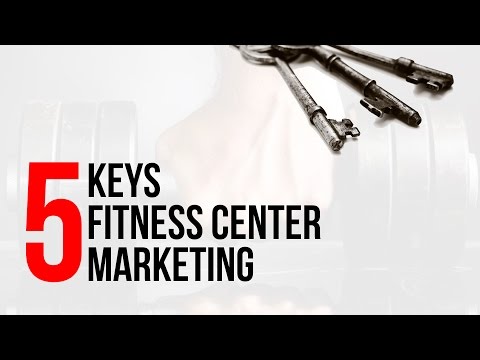 Subleasing Space Read the rest of How to Start a Fitness Business the Easy Way – Sublease vs StandAlone?